The Westhorn Listing Process
Evaluate Comparable Properties
Analyze Market Trends
Competitively Price
Recommend Council / Contractors
Discuss Closing Costs
Launch as a Coming Soon Listing
Monitor Traffic
Evaluate Pricing
Gather Qualitative Feedback
Marketing Strategy
Listing Preparation
(Staging, Floorplan, Photography)
Pre-Inspections
Survey(s)
Client Questionnaires
MLS, Syndication, & Website Presence
Digital & Physical Networking
Print & Digital Ads / Collateral
Targeted Mailers & Email Campaigns
Broker Events & Open Houses
Lead Capture & Followup
Client Progress Report
Listing Statistics
Price Assessment
Create a Net Sheet Analysis for Each Offer
Identify Top Offers: Price & Terms
Manage Paperwork for Offer Package
Ensure Fees are Delivered to Title Company
Negotiation of Possible Repair Requests
Manage Paperwork for Contract
See Contract Through all Contingencies
Guide Client to Seek Council for Title
Negotiate on Appraisal Value (if necessary)
Escrow & Closing Preparation
Ensure the Buyer is on Course for Loan Approval
Help Coordinate Movers, Cleaners, and Schedule Final Walk
Review Closing Statement in Advance of Closing
Ensure all Auxiliary Paperwork is Signed
Schedule Closing
Have Buyer Sign Acceptance after Final Walk
Attend Closing with Client
Remain in Contact with Client Indefinitely
Ensure a Smooth Transition Out of the Home
Be a Lifetime Resource to the Client
Introducing Compass Concierge
Exclusive to Compass, our Concierge program fronts the costs of services that can increase the value of your home. From staging to painting, to cosmetic renovations, there will be no payment collected until your home sells.
No upfront costs, no interest charged – ever.
Staging
Deep-cleaning
Decluttering
Cosmetic renovations
Landscaping
Plumbing repair
Interior + exterior painting
HVAC
Sewer lateral inspections + remediation
Roofing repair
Moving + Storage
Pest control
Custom closet work
Fencing
Water heating
Electrical work
Seller-side inspections + evaluations
Bedroom Improvements
Kitchen improvements
Bathroom improvements
maximize your home with staging and upgrades
the concierge experience includes renovation
compass coming soon: maximize your property
Work with Marcus and his Team of Professionals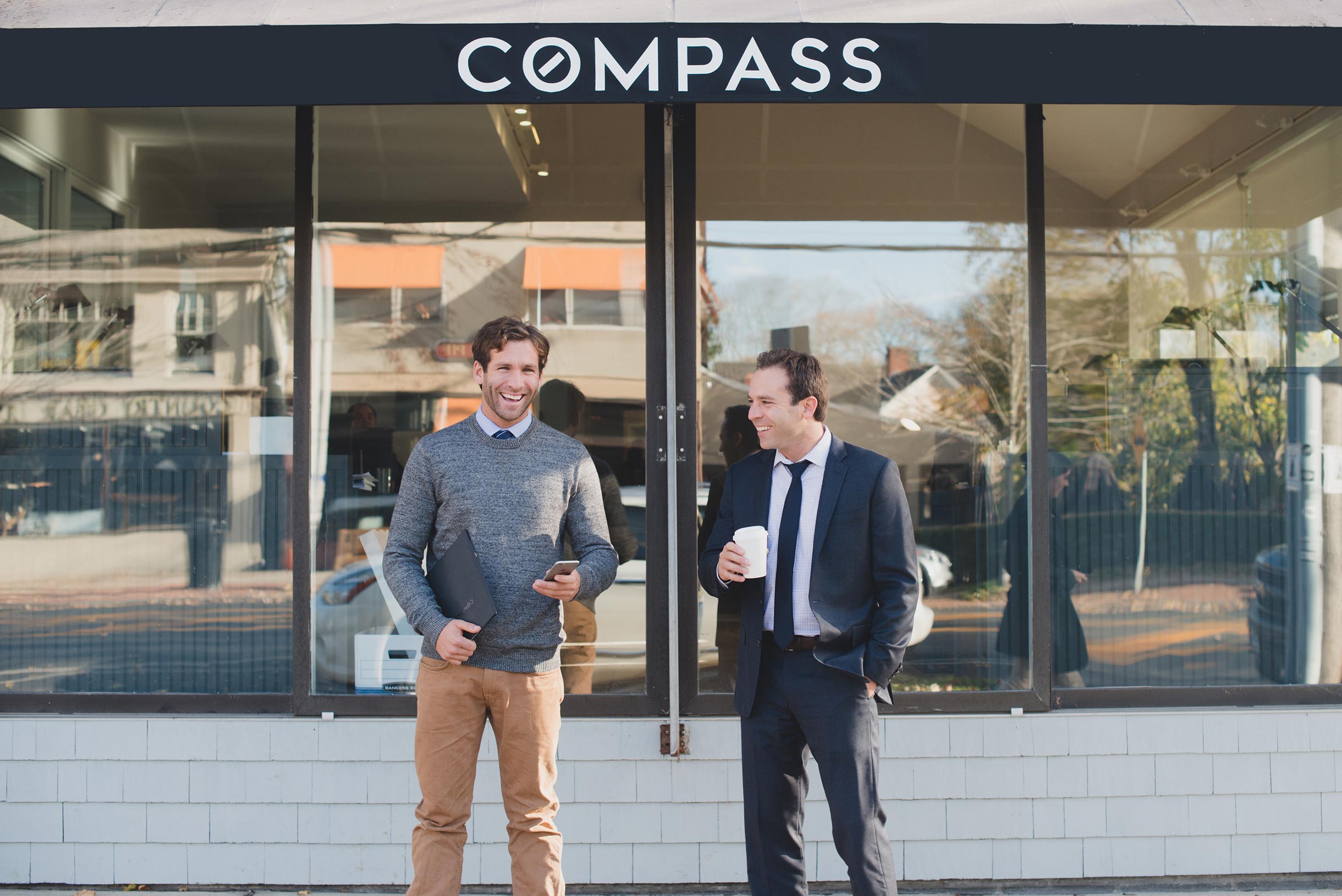 A Tailored Client Experience
• Stunning professional real estate photography by an award-winning photographer.
• A dedicated team with over 30 years of experience in real estate.
• Marcus and his team are experts in luxury home marketing and specialize in West Austin.
• A track record of working with high-net-worth individuals and institutional investors.
• Expertise in staging and high-end design
• A lifetime of trade worker, title, lending, and RE vendor relationships.
• Digital marketing and social media experts with thousands of followers.
• All members of the Westhorn group are stewards of the Austin community and are dedicated to serving their neighbors and friends.
Working with our in-house marketing and advertising agency, your agent will target the right audience across the most effective channels. Our cohesive brand identity will elevate the style and story of your home.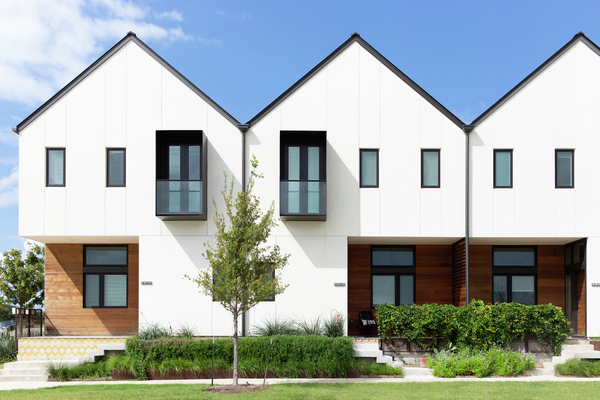 Fewer days on market means more value for you
Backed by data-driven strategy, Compass listings spend less time on market than the industry average.
Customer Satisfaction Rating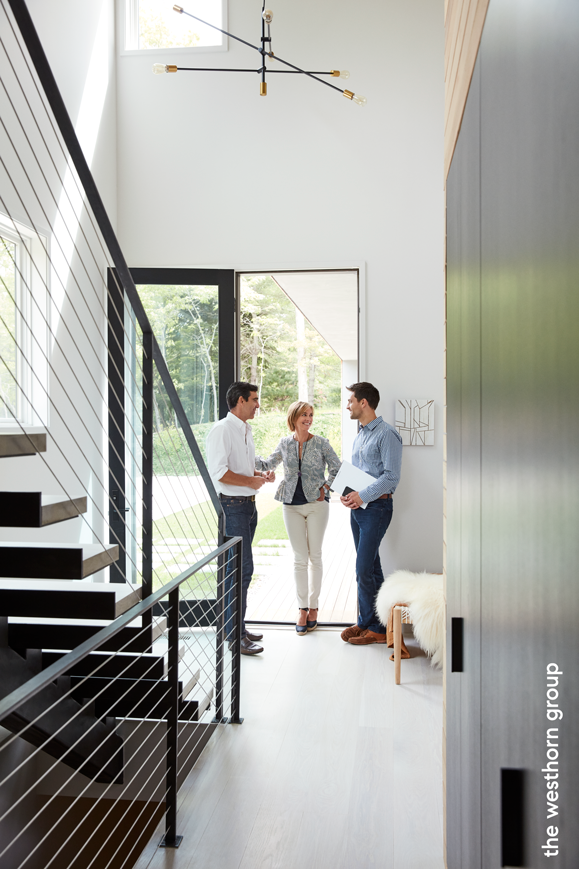 Get a timely, accurate estimate of your home value
In today's highly-competitive market, it is important to price your home correctly. At The Westhorn Group, we know how to price properties to meet our client's goals. If you have an interest in learning more about your home's present value, please fill out the form below and we'll send you a free Comparative Market Analysis.